[nectar_slider location="Studio" flexible_slider_height="true" full_width="true" fullscreen="true" overall_style="classic" slider_transition="slide" button_sizing="regular"]
Design Thinking + Doing Studio
We are inspired Business Analysts and Designers creating "the new" as "a team" in most desirable, viable and feasible ways.

Design Driven Scope Definition
Based on the Design Thinking methodology for scope definition, we identify the problem, opportunity areas and target audience correctly by using creative solution techniques to create a combination of customer-focused insights together.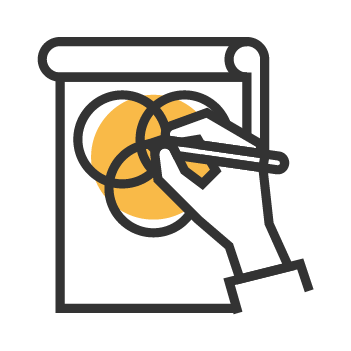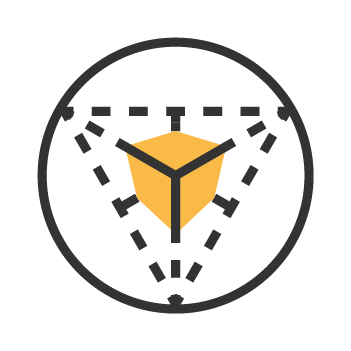 Agile Business Analysis
We use design-driven scoping methods to ensure that agile projects start with the right scope and to increase the predictability of agile projects. We ensure that user stories and acceptance criterias in the product backlog are created with IIBA Agile Business Analysis techniques to meet business objectives, customer needs and insights.
Service Design
We design creative, people-oriented and experience-oriented services together with all the stakeholders that forms the service ecosystem with the help of "Design Thinking + Desing Doing" method.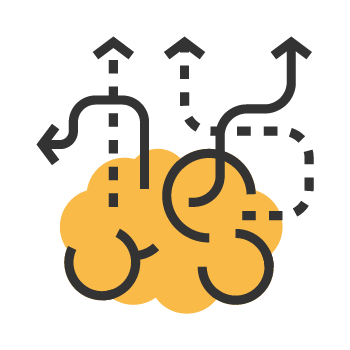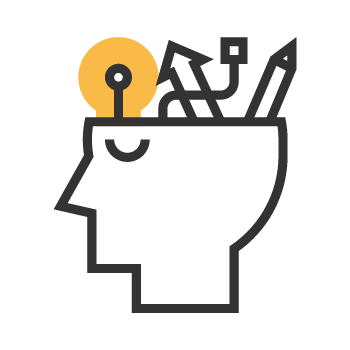 Customer Experience (CX) Design
We redesing the customer experience by developing creative ideas for the problems and the opportunities that are elicitated during the Customer Journey Mapping study.
Employee Experience (EX) Design
We design end-to-end employee experience that help companies about the delivery of best customer experience by combining "Design Thinking" and "Employee Experience Journey" techniques.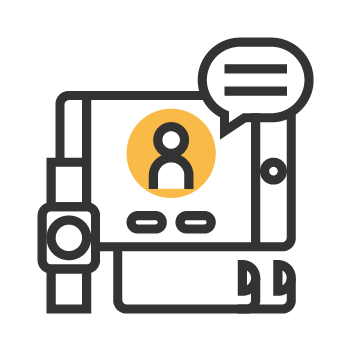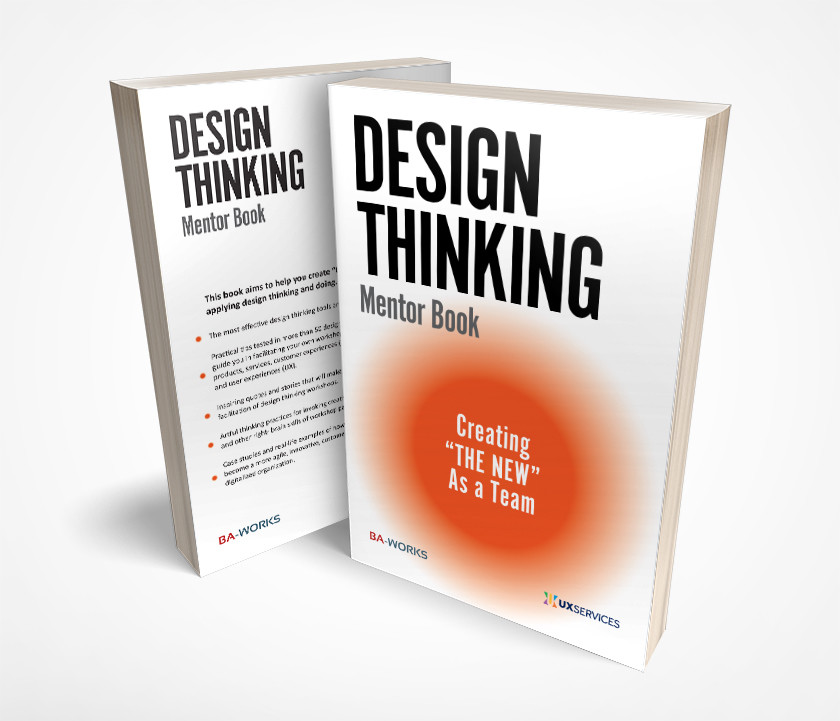 Design Thinking Mentor Book
According to design-oriented business analysis techniques, business units and development teams determine the scope of projects "together".
Details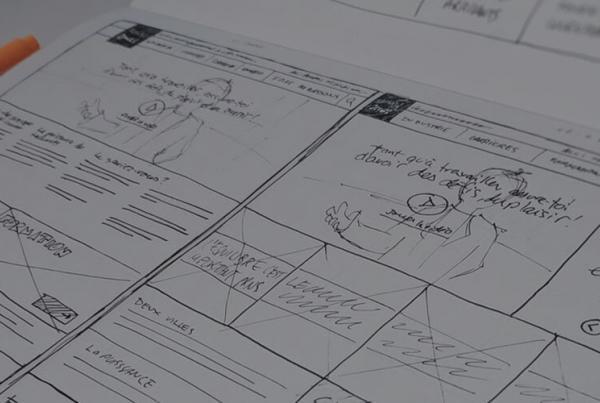 The Agile Manifesto is built on four values. One of the values is "Working software over comprehensive documentation". This means, working software should be valued over comprehensive documentation. Unfortunately, this…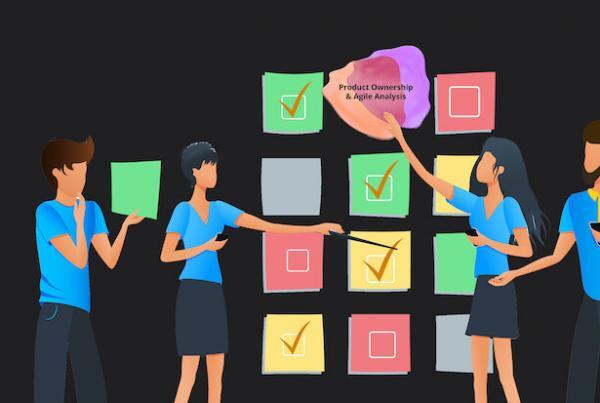 Nowadays, it is so common to hear: "We are in the process of Agile transformation" from many technology companies' employees. So, is this transformation, as mentioned earlier, only about ways…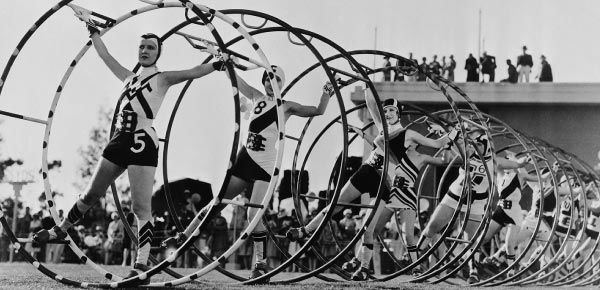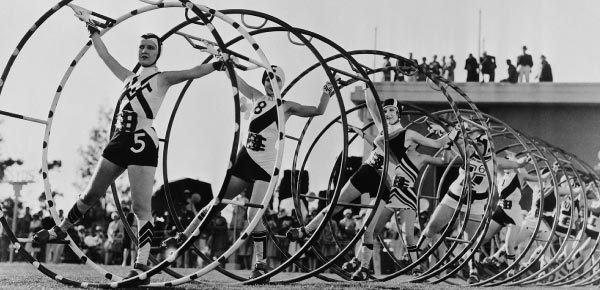 In this time period, almost all organizations, regardless of the sector and the department we work in, have already met the concept of "Agile" and adopted it as a methodology;…