Getting Started in
Service Design Doing
Workshop with
Adam Lawrence
December 3, 2020
Virtual Workshop
1:30 – 5:00 P.M.
CONTACT FORM
Getting Started in Service Design Doing
The world is evolving faster than ever, and successful organisations are adapting, changing how they change. "Service design", "design thinking", "human centred design", "new innovation"… whatever you call it, a lightweight, rapid, and inclusive approach to innovation makes sense as organisations improve their value to their customers, reinventing themselves towards the future. But how does it work? And what does it feel like? In this intensive, interactive workshop drawing on over a decade of practice and research, we will experience some of the key behaviours and tools of service design (or whatever YOU like to call it).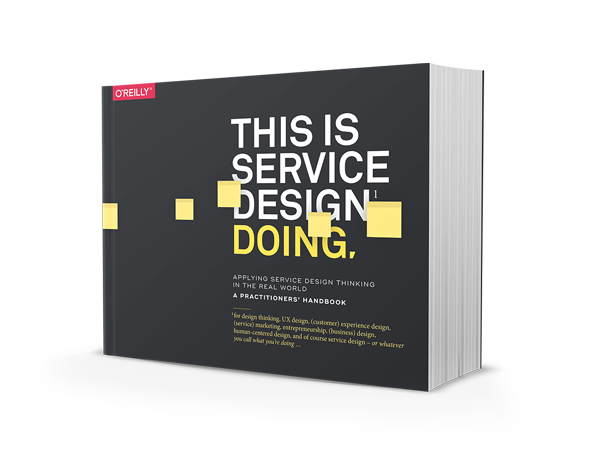 Adam Lawrence
Adam Lawrence is a top-selling author on innovation, having co-written This is Service Design Doing and This is Service Design Methods. He is co-initiator of the world's biggest design innovation event, Global Service Jam, and adjunct professor of service design thinking at the IE Business School in Madrid. At WorkPlayExperience, he helps large International companies change the way they approach solving problems and delivering value. He is also a professional actor, theatre director and stand-up comedian.
IIBA Accredited International Trainings
Internationally Known Trainers
More than 600 Companies Preferred